The worldwide leader in water-tight timed release bait containers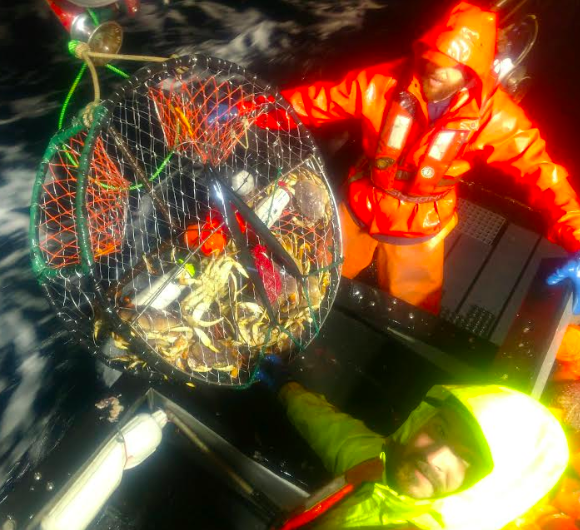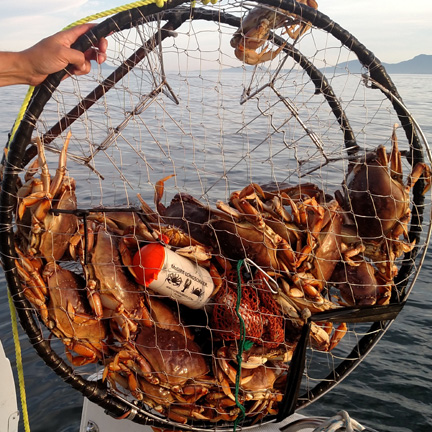 WHAT THE LONGSOAKER DOES
The Longsoaker Timed Release Bait Container is a revolutionary new device that allows fishermen to re-bait their fish or shellfish gear without their boat even leaving the dock. The Longsoaker is a bait container that keeps a second load of bait dry and fresh within the pot until the timer breaks. The Longsoaker then slides open and the trap is re-baited.  Unlike with the original bait, all scent is released on the bottom instead of in the water column.
CATCH MORE, REDUCE COSTS
With timer options ranging from eight hours to five days, the Longsoaker can tactically re-bait a savvy fisherman's gear under a wide variety of fishing situations like storms, town soaks or any other time the initial bait starts to fade or become depleted. Catch per unit of gear is greatly increased and vessel operation and fuel expenses can be reduced. The Longsoaker often pays for itself after just one use and is durable enough to last for many years.
FRESH BAIT = INCREASED CATCH = INCREASED PROFIT
The bottom line is that fresh bait catches more crab, lobster or fish. The Longsoaker automatically introduces fresh bait to your gear when you want it to. Whether you are a Bering Sea Crabber, West Coast Dungie Fisherman or East Coast Lobsterman, the Longsoaker will allow you to catch more while reducing vessel expenses and effort.
Seeing is believing.
Contact Us
Order or ask any questions here!
Visit Us
Longsoaker Fishing Systems Inc.
PO Box 3005
Ferndale, WA 98248